With more than 20 years of leadership—and proven success—in direct marketing, Trinity Direct is your Full-Service Fundraising Partner. Passionately committed to advancing your mission by meeting and exceeding your goals, Trinity Direct has all the necessary tools to help your organization grow and thrive. Specializing in list brokerage, list management, merge purge, modeling, data solutions, and digital strategy, Trinity is there for you. Every step of the way.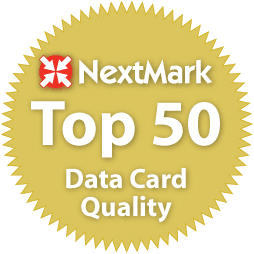 About Us
Family-owned and operated since 1997, Trinity Direct is a trusted leader in the fundraising marketplace. Serving clients large and small, we have a big heart for what we do—and it shows. In our relationships, our reputation, and our results …
Our Services
We're more than acquisition specialists. We're your Full-Service Fundraising Partner. At Trinity Direct, we've assembled a team of experts with decades of experience and a proven track record in list brokerage, list management, data solutions, digital strategy and much more. We also partner with some of the best minds in the industry, to make sure your needs are met … and your goals are achieved.
Data Cards
Trinity Direct is committed to constantly updating our data cards and ensuring the quality of our lists. We manage many mailing lists in multiple, diverse categories including Catholic, Political, Religious, and Digital.